Jessica Lopez, Realtor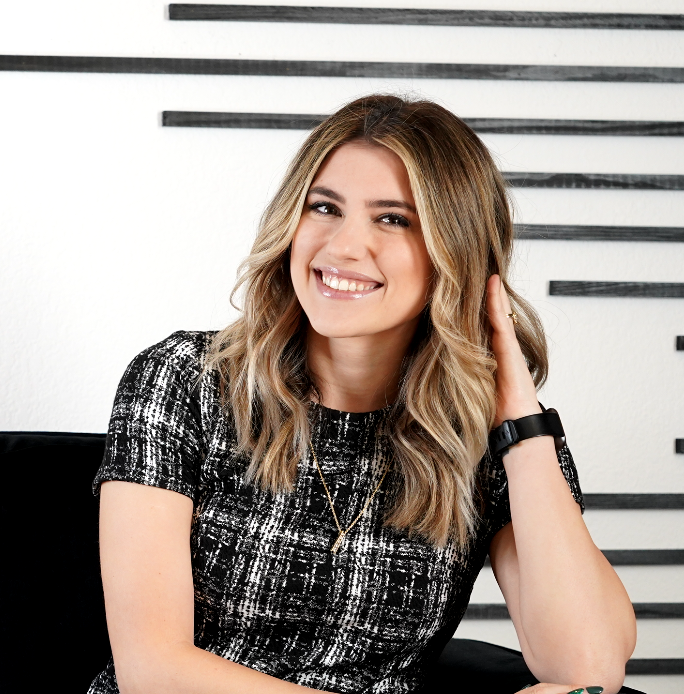 Jessica Lopez is a Realtor and Team Agent with the Designed 2 Sell Real Estate Group, located in Harker Heights, Texas.  Jessica's distinguishable calibre and commitment to serving Military Families surrounding Fort Hood is profound.  Although born and raised in Florida, she now calls Fort Hood, Texas home.  As a current military spouse, Jessica understands the rapid displacement military families experience every few years. 
Jessica began her career with Real Estate in Colorado Springs, Colorado while stationed at Fort Carson.  After her spouse served four years there, the U.S. Army reassigned her family to Fort Hood, Texas.  With a new home at a new place, Jessica discovered the Designed 2 Sell Real Estate Group and could not be more excited to continue helping buyers and sellers with any and all Real Estate needs.
Jessica's message to you:---"I am a military spouse, so packing up all of our belongings and shipping off to new places is something we have become quite familiar with!  I know how incredibly stressful that time can be!  We have put down some roots here at Fort Hood ourselves after we purchased our home, demolished the interior ourselves, redesigned and reconfigured the interior, and completed the renovation to fit our personality and lifestyle.  Some of my passions include refurbishing or building furniture, home design, crafting, hiking, or long walks with my family and two dogs…. Yes….you will probably see my dogs pop up from time to time.  I absolutely love working with Military families as I can directly relate to the feelings, stress, and lifestyle of the military and all of the things that come along with it.  I wish to provide all of my clients with a unique, personable experience and create a space where you feel welcomed and cared for as we move through the buying and/or selling process together."